More than a Dance Studio. More like a family.
We know that enrolling yourself or your child into a dance class can be a bit overwhelming. We also know that if we deliver the right kind of support to you, then years from now you will look back on this moment and know it was the best decision you ever made. You have found more than a dance studio, you have found a dance family!
Discover Our Dance Programs
Peninsula Ballet Schools offers a variety of dance lessons for all ages and abilities. We offer over 40 classes a week in many different styles including Classical Ballet, Contemporary Dance, Jazz and more. Our approach is supportive and positive so you or your child's love of dance can flourish. To help you decide what style is right for you, we offer trial classes. Click here to get started or click on one of our programs below to find out more.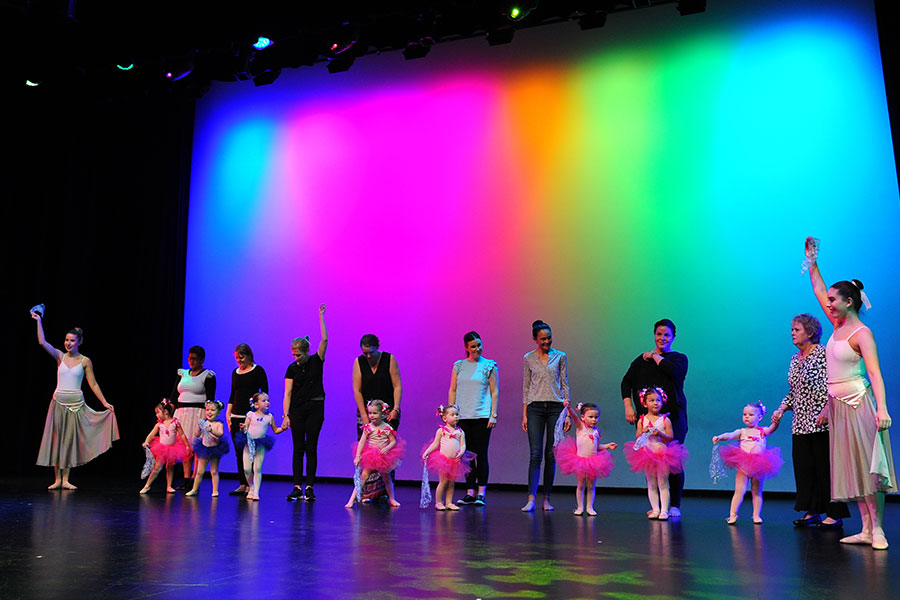 Babyballet
These classes are a creative introduction to classical Ballet, Jazz Dance and Tap.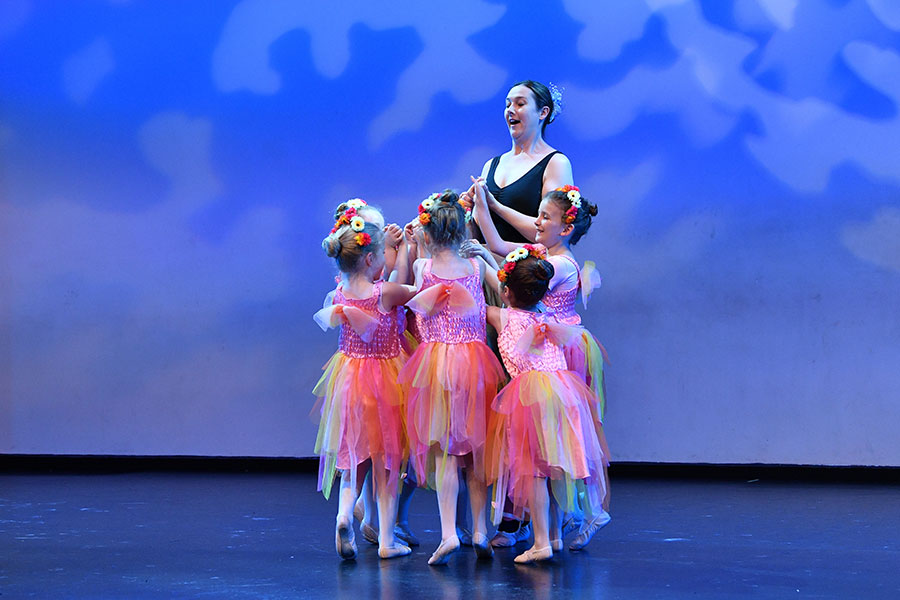 Children's Dance Course
Early school aged children are nurtured in ballet classes in a non-competitive environment.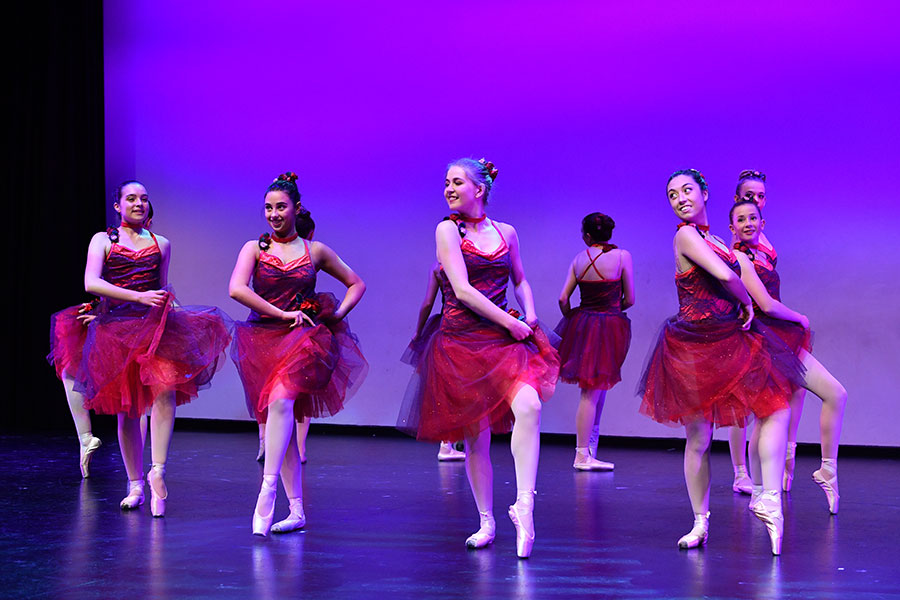 Classical Ballet
The LMDS (Based on Russian Vaganova) focusses on technical progression and dance quality for youths to adults.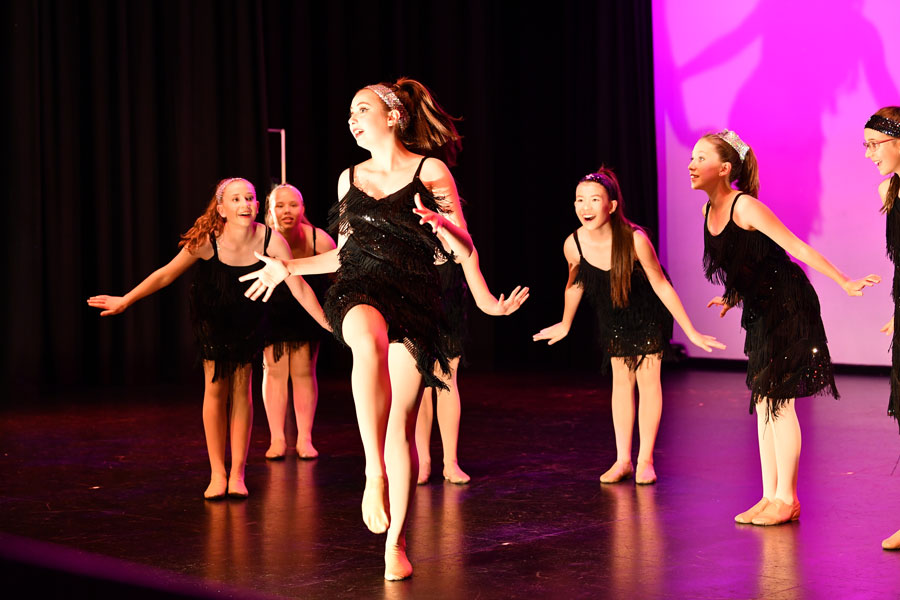 Other Styles
Contemporary Dance, Jazz, Tap and Musical Theatre classes are offered. These are energetic, creative, choreographic and fun.
Learn To Dance
Experience the magic of movement at our Mornington based dance studio. Get started with a trial class today!
What our Dance Family has to say

Such a huge effort from you and the girls.. thank you all.

Thank you Miss Cate for keeping up the "Normal", even if it's a little different at the moment!